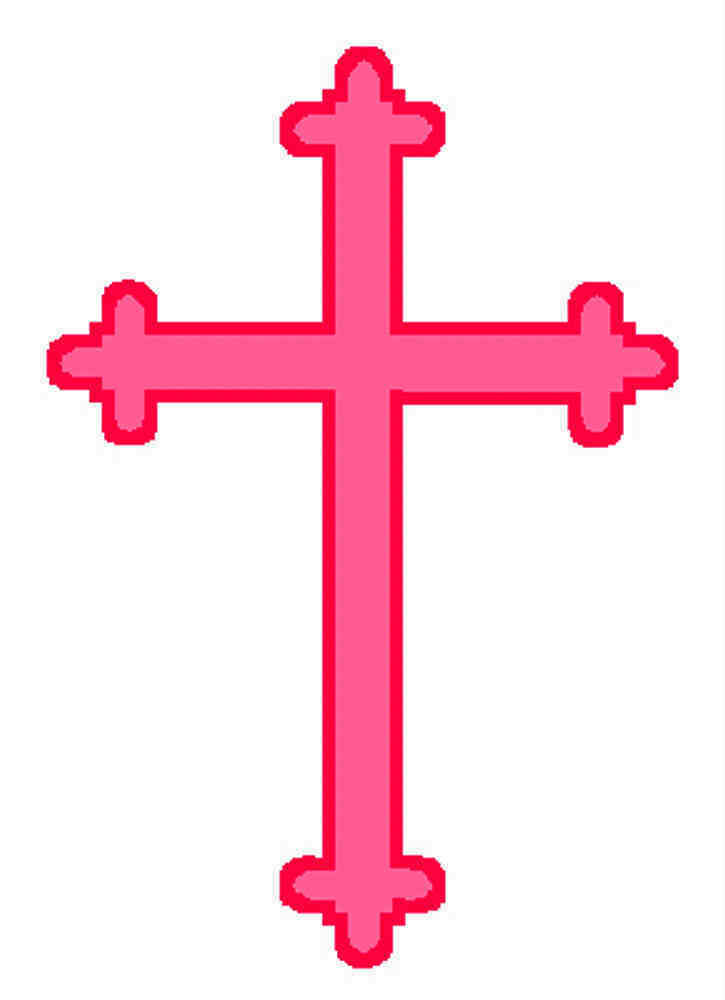 Sunday School Lesson Content & Delivery
Jesus Christ

must be the focus of every lesson.
Tips on Lesson Delivery

The speaker must be under the guidance of the Holy Spirit.

A good sermon is born out of an intimate, prayerful dialogue with God.

What is said must be applied in the servant's life.

The Orthodox servant must never preach his/her own opinion; he/she is expected to teach "the faith which was once delivered to the saints." II Cor 4:5

The servant must know his/her listeners' problems, anxieties, etc.

Always look directly into the faces of the listeners.

The voice of delivery should be gentle and warm.

Preach with love, for love will persuade people to do what you wish.

The speaker must be positive in his/her preaching:

Preach the Good News

Preach with enthusiasm

Give hope to people

Preach to cure:

Never get caught up with the problem & forget the solution.

Do not burden the listeners with guilt.

Offer people wings to carry them away from sin.

You are called to be an artist, painting pictures with words.

Join sight with sound.

Jesus Christ always used parables; "All this Jesus said to the crowds in parables, indeed, He said nothing to them without a parable." Matt 13:31

Always stop speaking before the audience stop listening.

Learn to accept positive and negative feedback to improve your lesson.